Whether you're looking to train for a new career; advance in your current field; explore the wonders of our changing world; or connect with people who share your interests, UCR Extension offers you more than 90 certificate programs and enrichment courses online and in classroom settings to meet your educational, career and enrichment needs. Visit UCR Extension,  search for classes, or find out more about the OSHER Lifelong Learning Institute.
---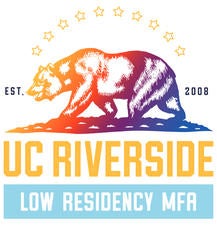 Graduate Programs
Master of Fine Arts (MFA)
The MFA in Creative Writing and Writing for the Performing Arts is a unique seven quarter low residency program that provides writers with a path toward publication and production in all genres of writing including fiction, nonfiction, poetry, and screenwriting. Students explore multiple genres, allowing for a cross-disciplinary approach that is ideal for writers seeking the artistic latitude to move fluidly within the field. A unique feature of the program is that each student meets with a literary agent in
---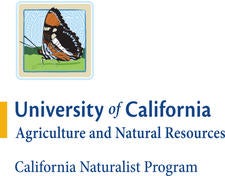 California Naturalist Program
The UC California Naturalist Program is designed to introduce Californians to the wonders of our unique ecology and engage the public in study and stewardship of California's natural communities. The program uses a science curriculum to instill a deep appreciation for the natural communities of the state and to inspire individuals to become stewards of their local resources.
Courses combine classroom and field experience in science, problem-solving, communication training and community service. Students are taught by UCR lead instructor Dr. Cameron Barrows and a team of experts. Subjects covered include ecology, geology, plant communities, wildlife, communication and interpretation, citizen science, energy/global environmental issues, and much more.
2019 Course Schedule: February 9 - April 27, 2019. Class is once per week on Saturdays from 8am-12pm. Classes will include lectures, discussion of reading materials and/or outside activities, times to be determined.
Information Sessions for 2019 Course: 6-7 pm on Monday, December 10, 2018 and Monday, January 14 2019. Space is limited. Call 760-834-0800 or email palmdesert@ucanr.edu for more information.
---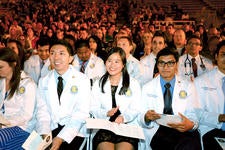 Future Physician Leaders (FPL)
The Future Physician Leaders (FPL) program is a long-term summer mentorship program for prospective medical students who also want to fulfill a mission of service to the community. The seven-week summer program is made up of three components: the Leadership Lecture Series, Community Service and Research Project, and Physician Shadowing Rotations. One program site is here in the Coachella Valley based out of UCR Palm Desert! The community-based, collaborative program was started in 2009 by Dr. Raul Ruiz. For more information, please contact Sophia Rodriguez, Program Coordinator at (951) 827-6030 or sophia.rodriguez@medsch.ucr.edu. APPLY NOW!
---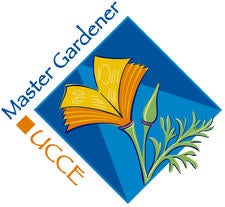 Become A Master Gardener
Would you like to learn more about gardening in the desert and share that information with the community? Beyond the joy of gardening, all Master Gardeners give back to the community through volunteer work, educating and training other home gardeners in safe and sustainable gardening practices.
For more information call: 951-683-6491 ext. 230, or email: rmolaiz@ucanr.edu
---